Competitive Price Waste Tire Oil Recycling Machine black oil distillation equipment
Product Description
Competitive Price Waste Tire Oil Recycling Machine black oil distillation equipment
Detailed description of tire oil recycling machine: 
1.Provide the refining machine to distill fuel oil light oil  
2.CE &ISO9001-2008  
3.Continuous production 
4.Material: Boiler steel (Q245R/345R) X12mm 
5.Capacity ranges form 6-100tons per day 
6.End productions: [nonstandard diesel and heavier fuel oil] or [renewable lubricating oil and heavier fuel oil]
The 3D drawing of tire oil recycling machine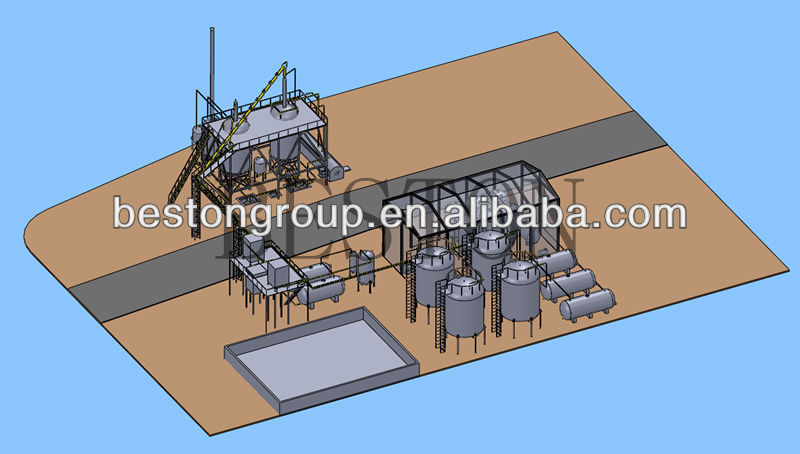 The Technical parametersof tire oil recycling machine
Type

BZJ-06

BZJ-10

BZL-25

BZL-50

BZL-100

Raw material

Waste Oil, Raw oil, Waste Engine Oil, Waste Raw Oil, Waste Washing Oil

Structural form

Vertical belt tower

Size of reactor(mm)

(1600*4400)mm

(2200*5100)mm

(3000*5000)mm

(3600*6000)mm*2

(3600*6000)mm*2

24-hour Capacity

6T

10T

25T

50T

100T

Rate of oil yield

70%-80%

70%-80%

90%

90%

90%

Power

20.0 KW

20.0 KW

38.0 KW

50.0 KW

80.0 KW

Working form

Intermittent operation

Intermittent 

operation

Continuous operation

Continuous 

operation

Continuous 

operation

Heating mode

Hot air

Hot air

Hot air

Tubular heater

Tubular heater

Material of reactor

Q245R/Q345R boiler plate

Heating material

Coal, charcoal, fuel gas, fuel oil

Thickness of reactor

16mm

Rotate speed of reactor

0.4-0.8 turn/minute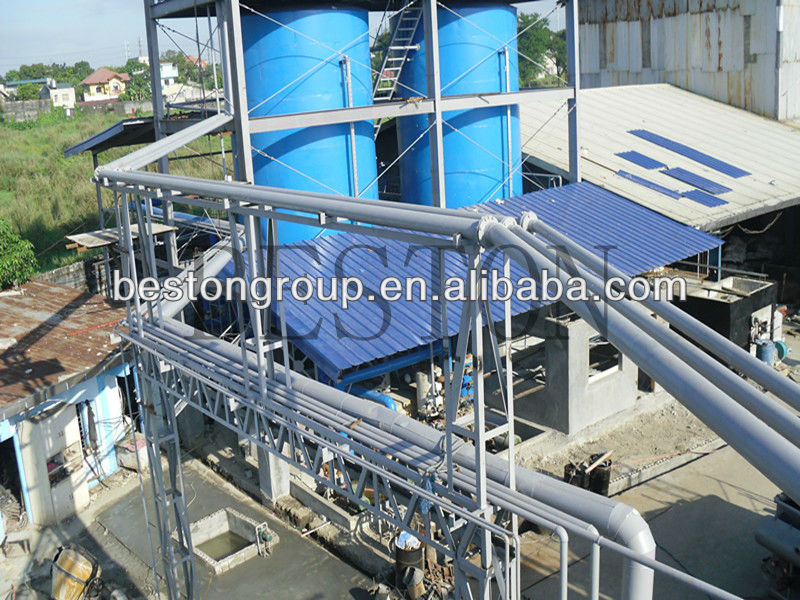 Advantages of our products
1.Energe saving
Well sealing for heating system  and specific operating tech to heating which can improve the output rate by 5%.
The exhaust gas will be recycled for reactor heating,this system will enable you do not need to add fuel after there is gas vapour generated during the production of plastic pyrolysis machine.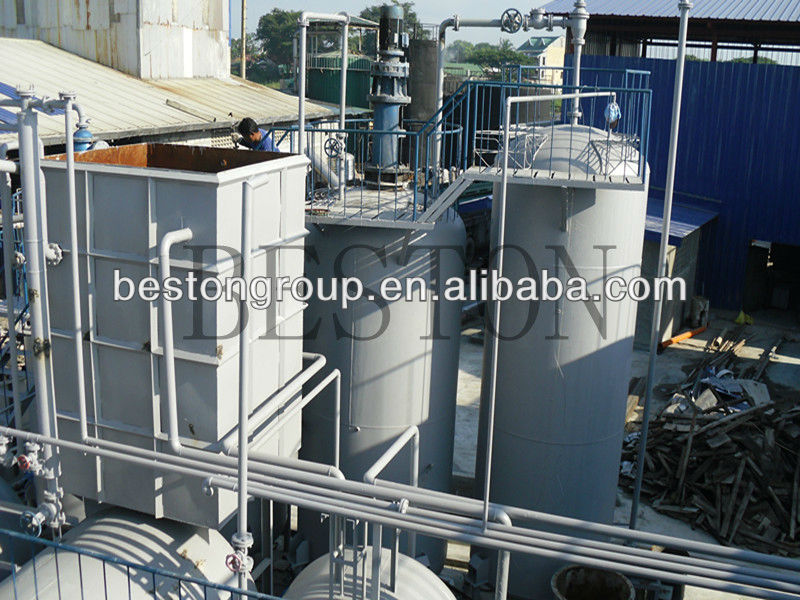 2.Safety
With auto welding machine for the machine, it can not only greatly improve working efficiency but also guarantee the welding quality.
Specific operating tech to deal with all the bug during the production
Domestic initiation
a. The complete set of unit produces no smoke and smell with favourable effects of environmental protection.
b. The pressure release device operates through water circulation, which greatly improves the security of the system.
c. The release of pressure during the production dramatically increases the output within certain time and meanwhile improves the quality of oil.
d. The heating system adopts hot air heating technology, which improves the safety performance of production and heating efficiency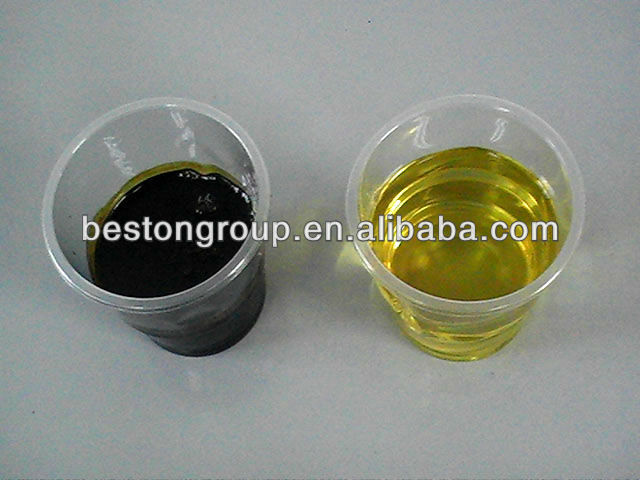 Working process
Pump the raw oil for further processing into reboiler, catalyse and heat in a decompression state to distill oil vapour, make the oil vapour pass the condenser, then the part that can be liquefied will be condensed into oil product, and the part that cannot be liquefied will be sent into air heater for burning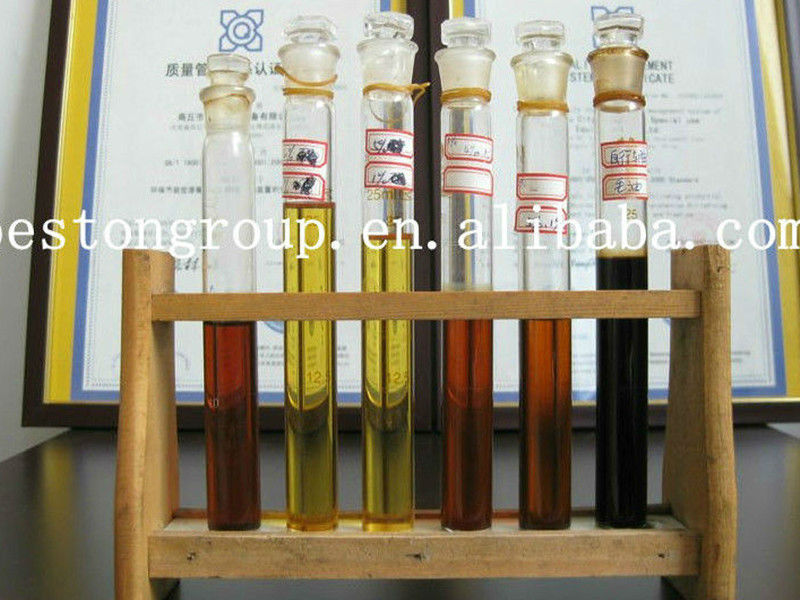 More pictures about tire oil recycling machine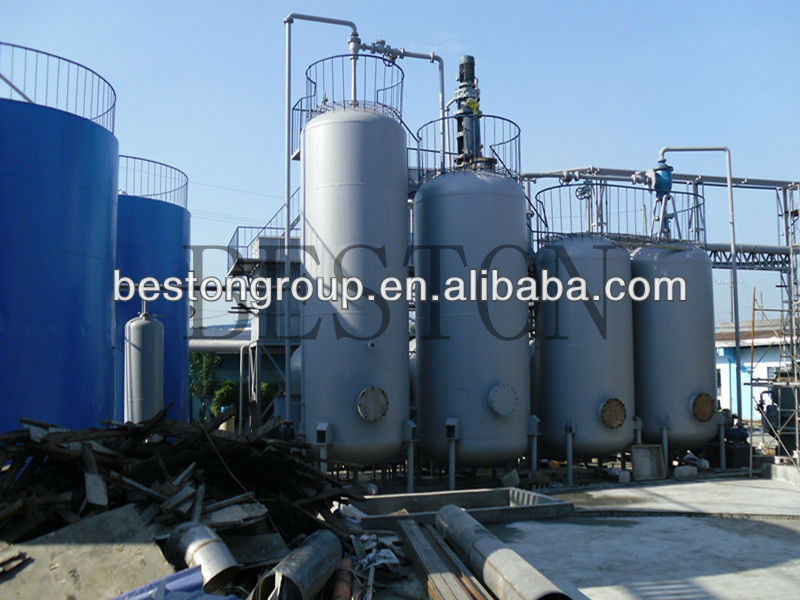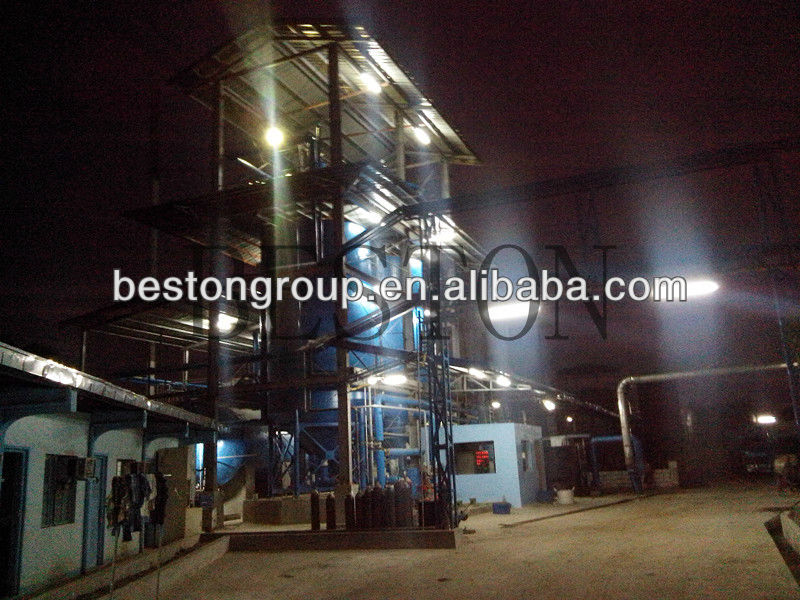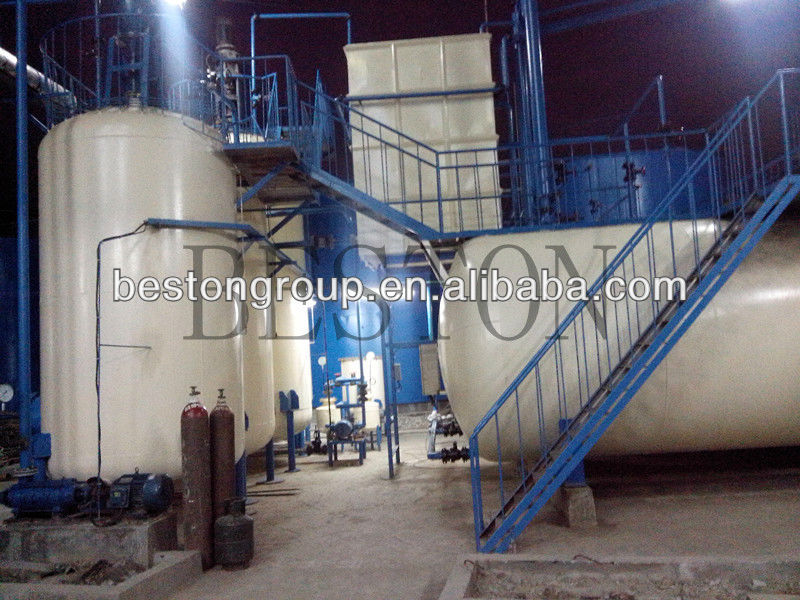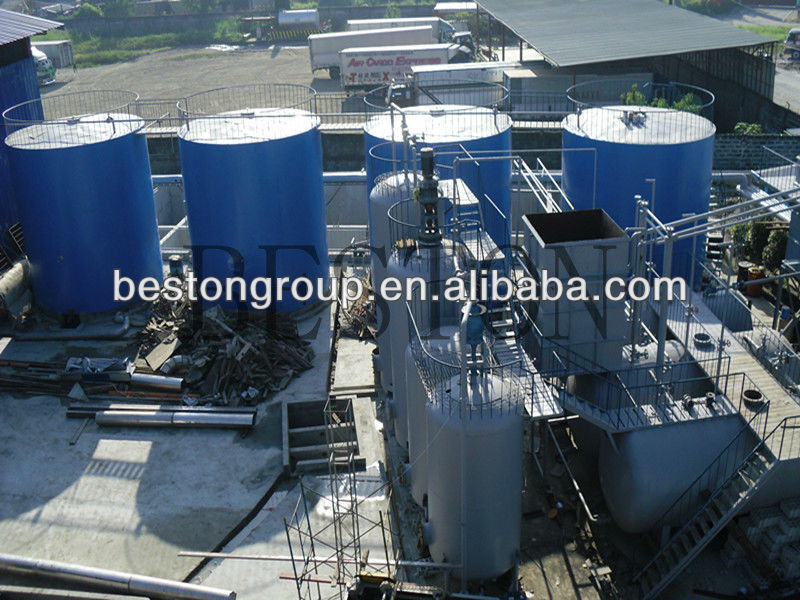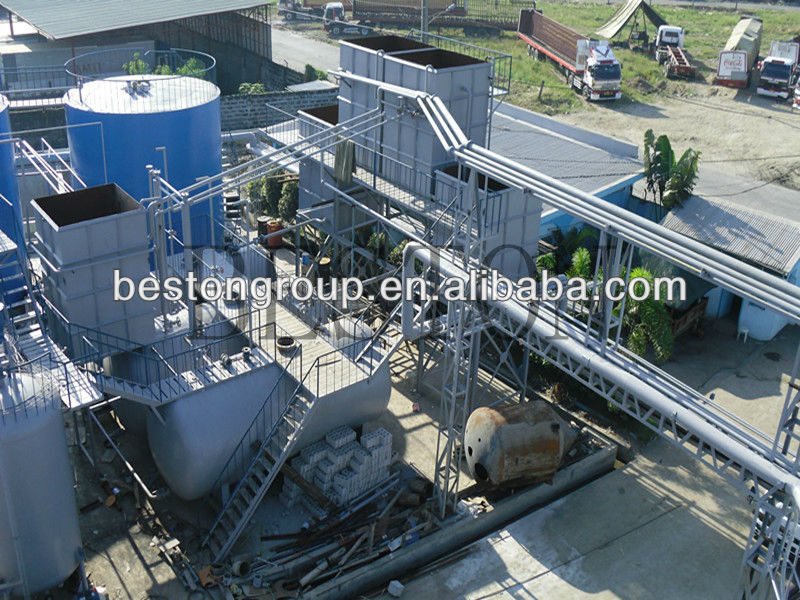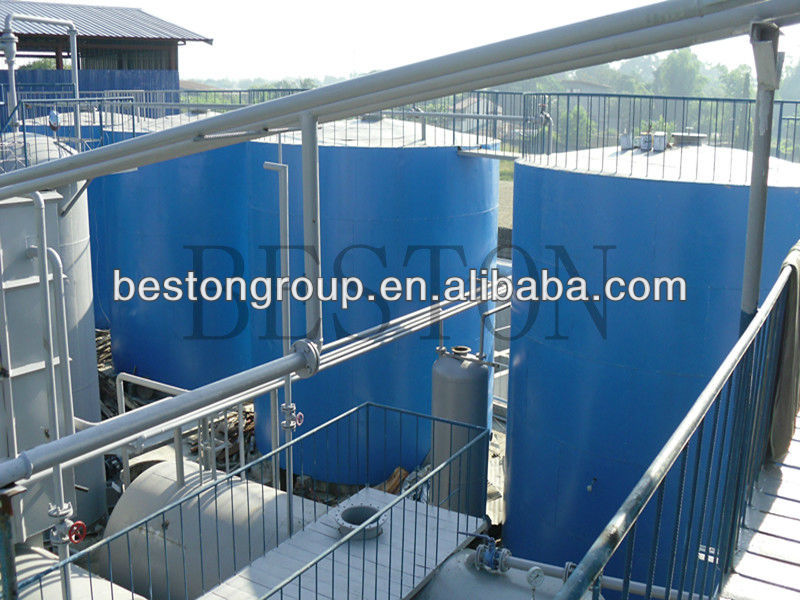 After-sale service of tire oil recycling machine
1. Delivery time- It will be 25 working days after we receive the deposit.
2. Installation and Training-Our company will send one technician for each set of machine for 
guiding your installation, testing the machine and training your workers. The installation period 
shall be one month; otherwise, you have to pay extra salary for the technician with the price of 
RMB400.00 per day (equals USD61.00 per day). And the round tickets and accommodation shall 
be taken by customer.  
Competitive Price Waste Tire Oil Recycling Machine black oil distillation equipment
Product Categories : Oil Distillation Machine