Most Popular Waste Disposal Sorting Equipment For Sale
Product Description
Most Popular Waste Disposal Sorting Equipment For Sale
Beston Waste Sorting Machine is a great invention in garbage recycling industry. You can sort the household garbage, waste paper, waste glass, plastic garbage, e-waste, and other waste out with it. Thanks to the msw sorting technology, you can achieve the goal to reduce the volume of the waste. At the same time, you can also get useful energy from the waste after the waste sorting process.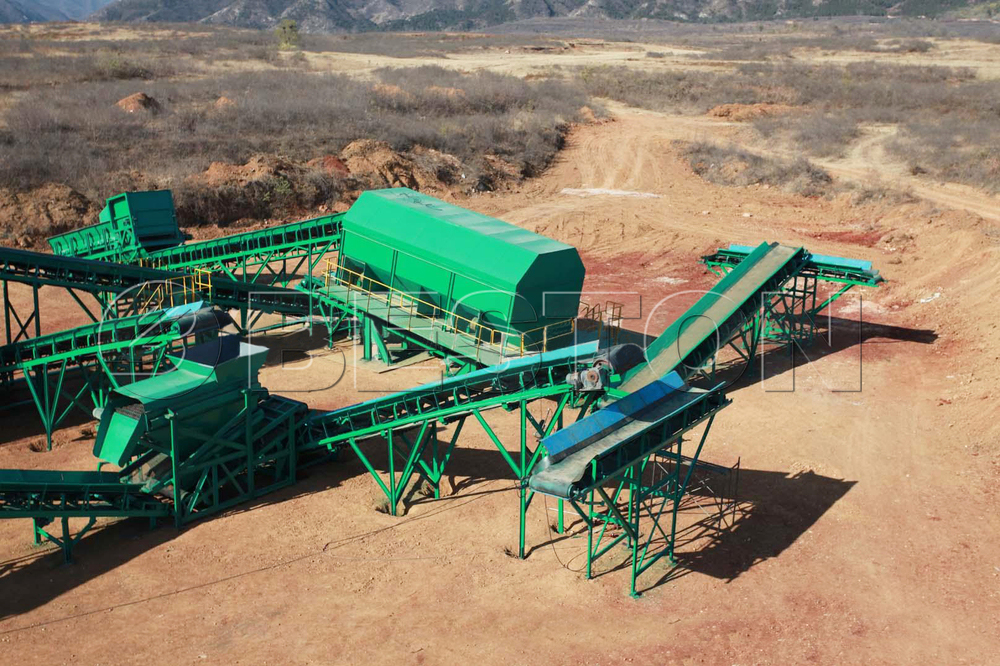 Garbage Sorting Process:
When the municipal solid waste is put on the discharging platform, the uniform distributor will distribute the waste to the manual sorting platform uniformly through the belt conveyor.
During the manual sorting process, large size waste, such as furniture, tree trunk and so on. Then, the bag breaker will break the plastic bags, so the waste inside those bags can also be sorted.
The next sorting process needs the help of rotating screening machine, whose aperture is 50mm. In this process, you will get oversize products and screen underflow after the magnetic separating process.
For the oversized products, they will enter the comprehensive winnowing machine. In this process, you will get different end products basing on their gravity. And the main products are waste plastic, heavy materials, which mainly refers to the waste bricks, and sub heavy substances, such as textile, duroplastic and so on.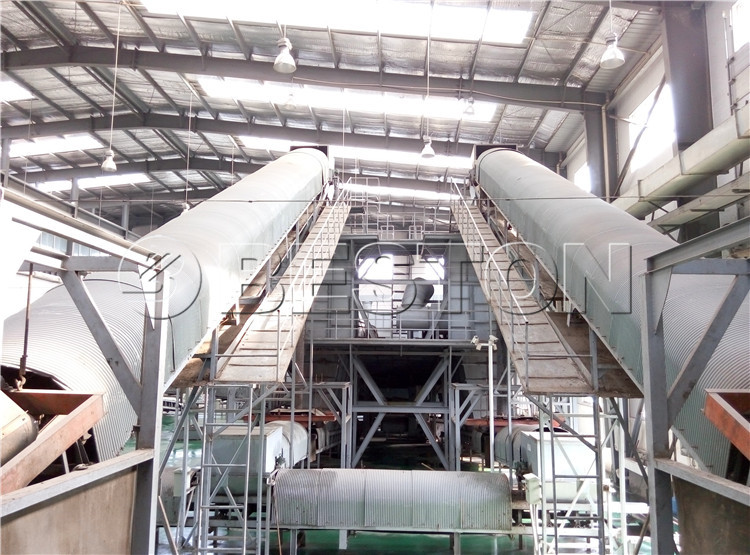 End product usage:
1. Plastic Waste: You can process the plastic waste into energy with our plastic recycling plant for sale. The plastic Pyrolysis Plant can convert the plastic waste into fuel oil , carbon black and combustible gas, and you can also process the plastic waste into plastic granules machine.
2. The sorted metal can be reprocessed and be used to make new iron materials.
3. The earth and stone is the good material to make bricks, and the carbon black you get after the plastic pyrolysis process can be the material to make bricks.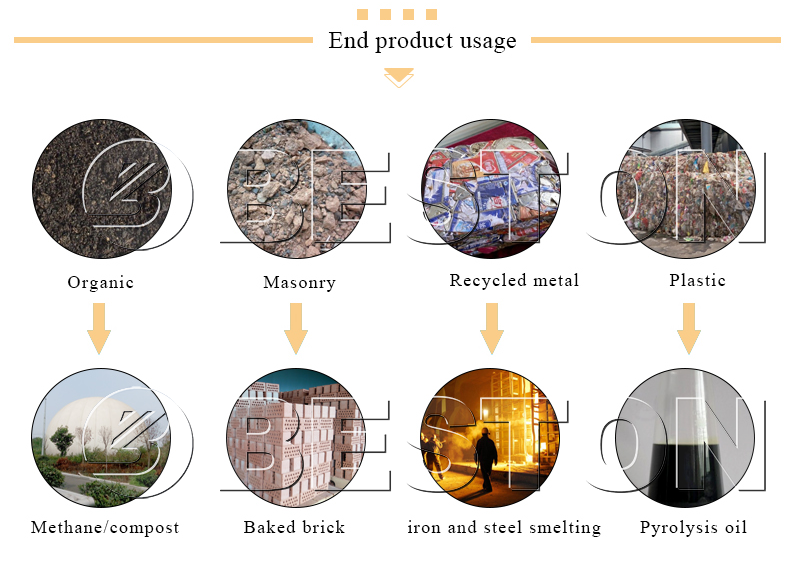 Why Choose Our Waste Sorting Equipment?
1. It is superior in working efficiency, and the sorting rate can reach 85%.
2. Its system is mature. As a professional manufacturer, Beston waste sorting plant is equipped with the advanced systems, such as special odor control system, sealing system, PLC system and so on. All the systems can make sure that our plant will not do harm to the human and environment during working process.
3. You can both protect the environment and make profits if you make an investment in it. We have mentioned that you can get plastic waste, waste metals and so on after the sorting process, and all the sorted waste can be energy. So it is beneficial in many ways.
4. You can enjoy the first class service provided by us. You can pay a visit to our factory before you buy it, and our sales manager will show you around. Thus you can know much better about the waste sorting facility. After you buy the plant, you can get aid from us when installing the plant. We will send you the professional engineer to instruct you.
Investing in such a waste sorting machine needs a lot of information. So if you want to know more, such as its price, cost and operation methods, you can fill in the following chart to send us an inquiry.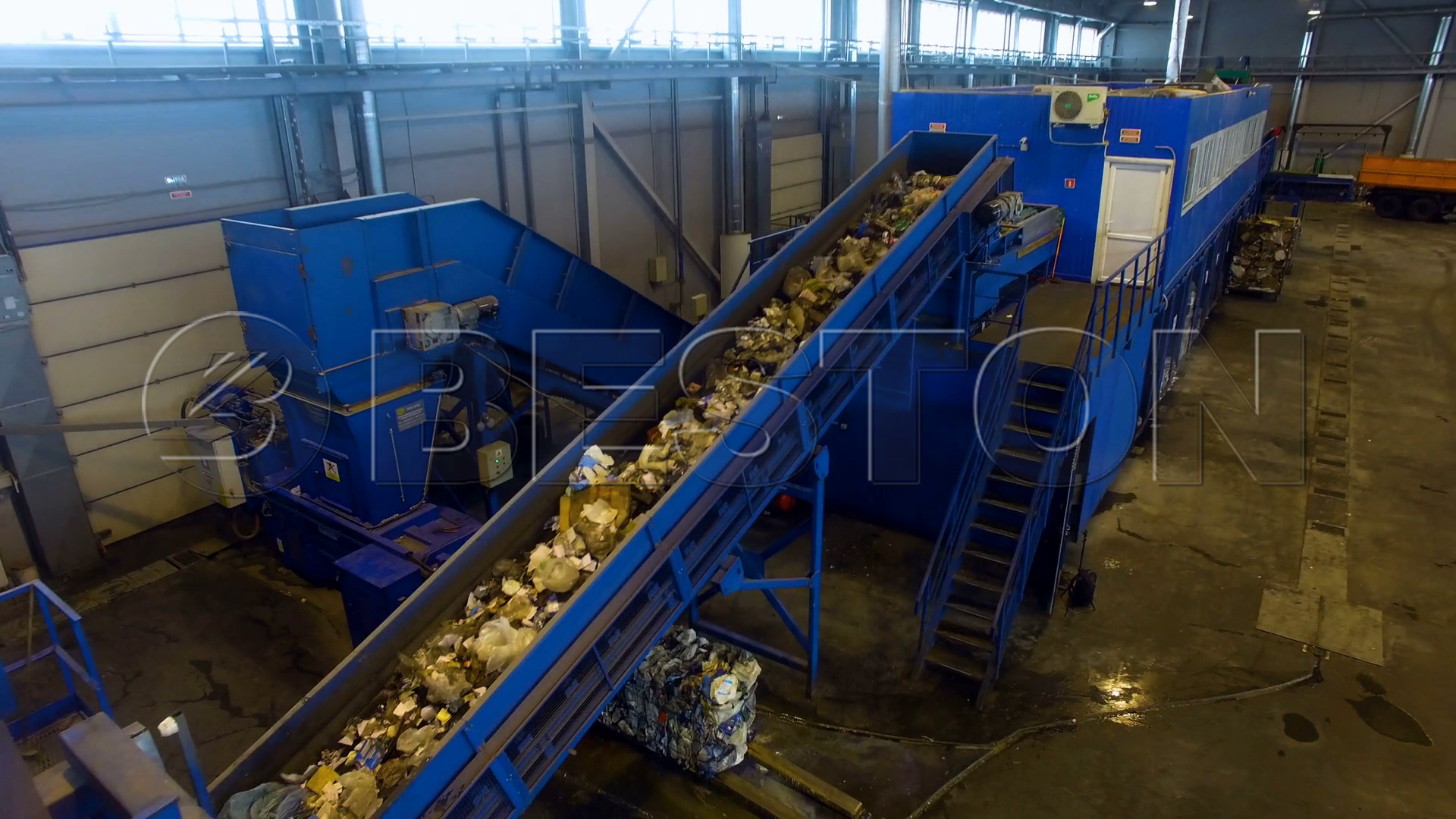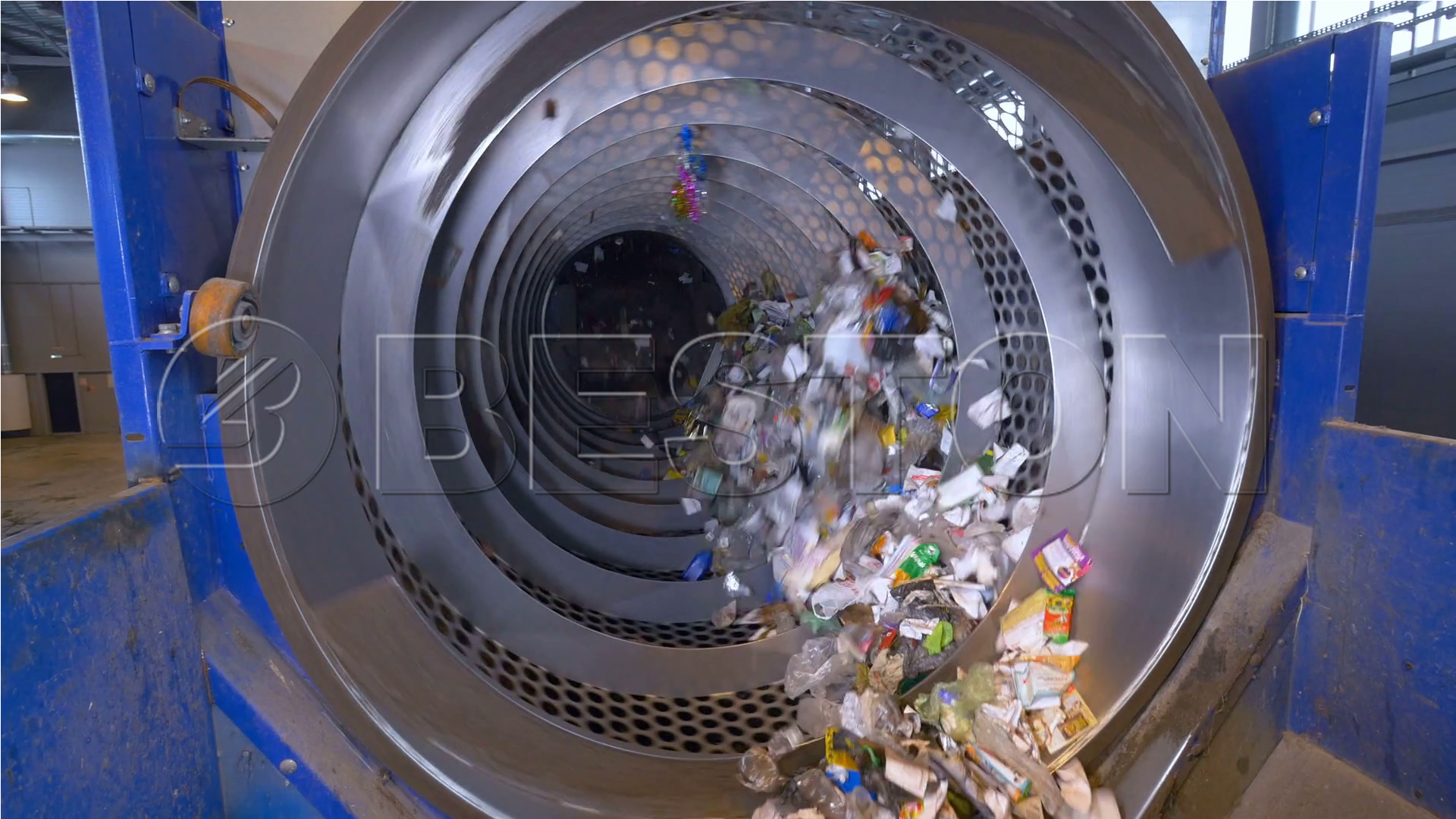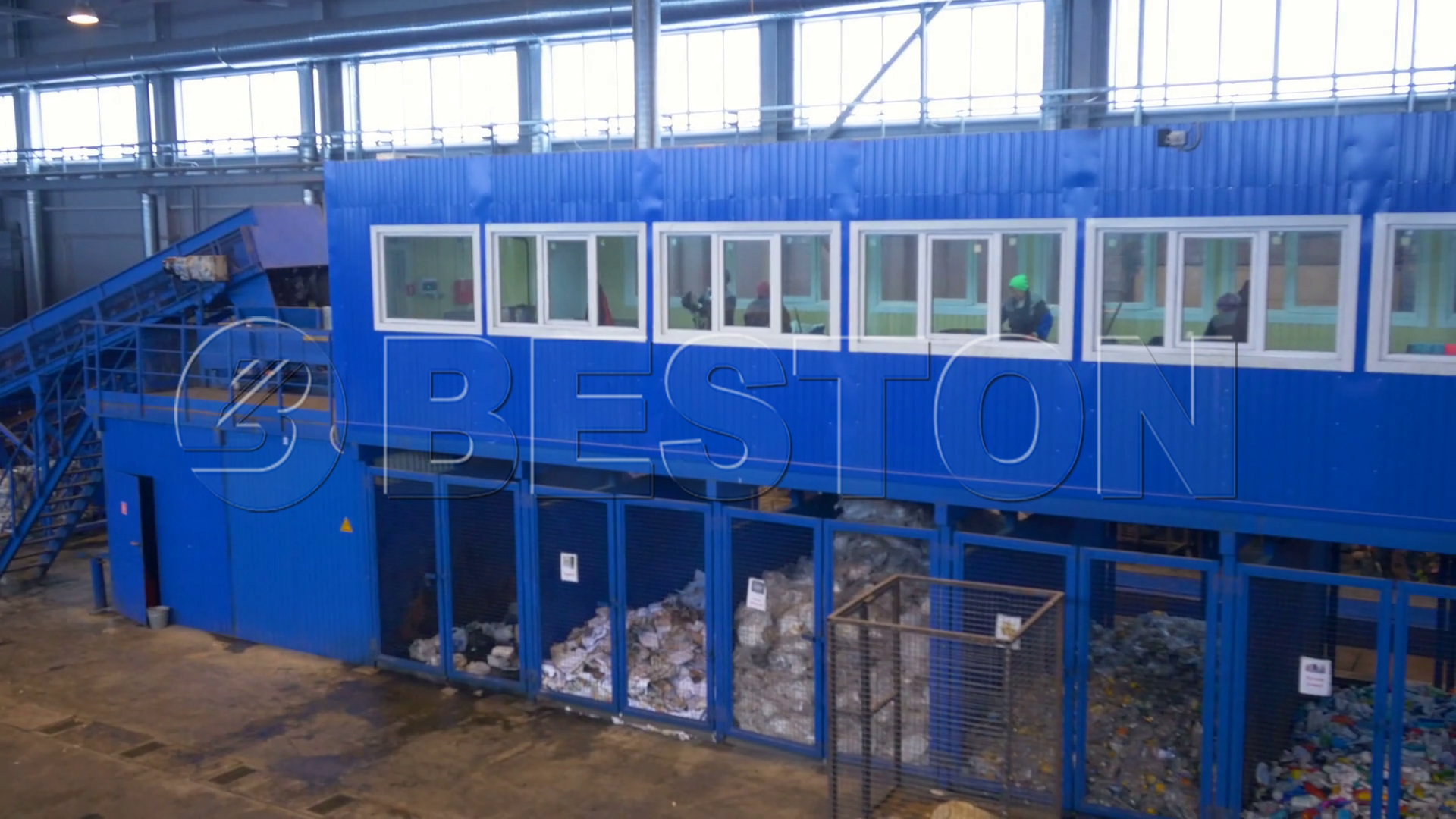 Why choose our company?
First, we are professional in this field. Our company was founded in 1998, and we are specialized in manufacturing different kinds of waste recycling equipment.
Second, we have professional teams, and all those teams working together will guarantee all the processes needed can be completed smoothly.
Third, you can have a great deal of choices if you choose us. For the garbage separation machine, we have different models to satisfy your demand. If you need other kinds of plants, such as waste Pyrolysis Machine, waste tyre recycling plants and so on, you can also get what you want.
Technical parameters
| | | | | |
| --- | --- | --- | --- | --- |
| Model | BFX-100 | BFX-200 | BFX-300 | BFX-400 |
| Capacity | 100 | 200 | 300 | 400 |
| Power(kw) | 224.7 | 263 | 279 | 294 |
| Cover area(m2) | 5366 | 6112 | 6200 | 6800 |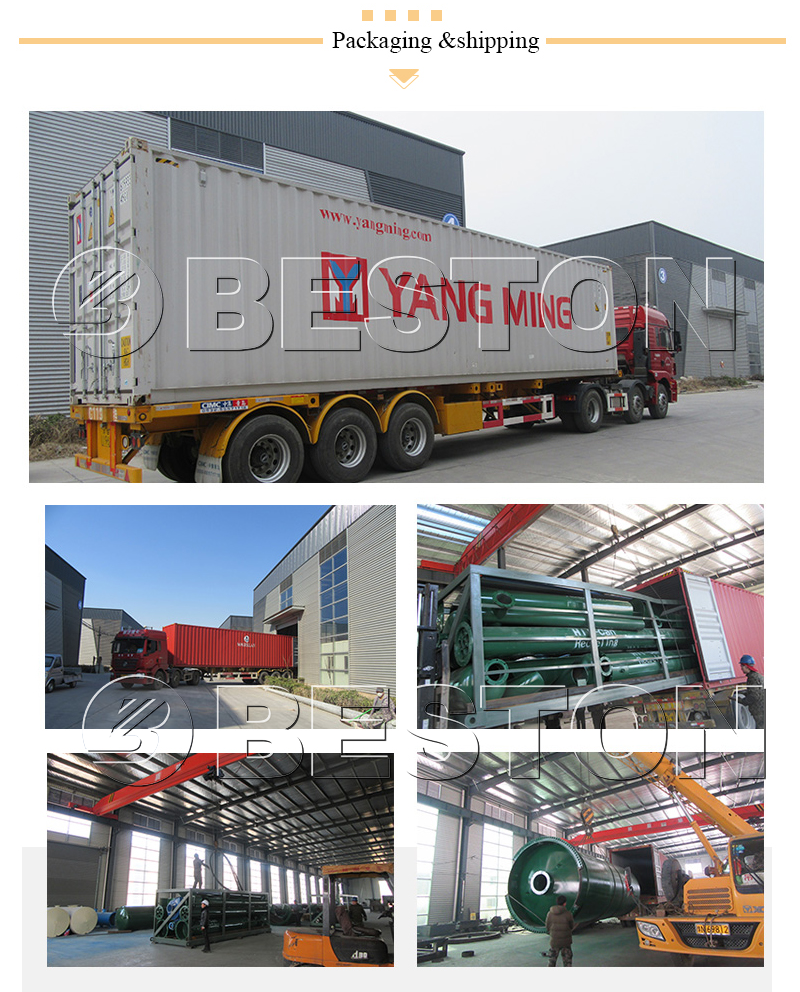 Payment terms:
After the contract is formed, 30% of total amount as deposit, then the supplier arrange production.

Before shipment, 65 % of total amount, then the supplier arrange shipment to port.

5% is balance paid after the whole factory successful commissioning.

Payment remittance term: T/T.
warranty:
12 months guarantee period.

Free wearing parts for installation, commissioning, testing and 1 month's commercial running.

Corresponding engineer(s) for installation guidance, crew training and technology  disseminating on maintanence, emergency/security handling. 
One year warranty from the date of receiving. The warranty equipment within warranty time, facilities failure is freely repaired or replaced by our company.

According to users' needs, after deliver equipment, we can send technical personnel to train operation, maintenance.

After the expiration, seller provide spare parts at cost price.

Seller provide free lifetime technical services.

Whether it is within the warranty period, once receiving a notification service, maintenance personnel to reach the user site in 48 hours.

Regular visits, listen to users' comments and suggestions on the service quality and product quality.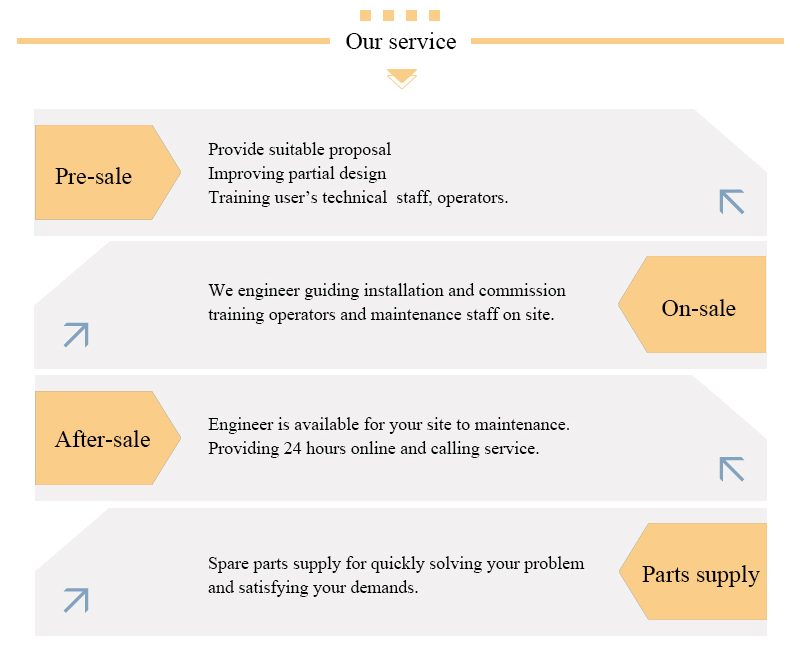 About us 
Beston (Henan) machinery Co., Ltd. is an enterprise specializing in  sludge carbonization equipment,waste pyrolysis plant, oil distillation plant and carbon black processing plant. 
Having been in this field since 1998, abundant ecperience enable us to solve your any problems ,we promise you high-end products and first-class service.
Welcome your visit and support to our Biomass Carbonization Furnace 
Hope to have the chance to cooperate with you in the near future.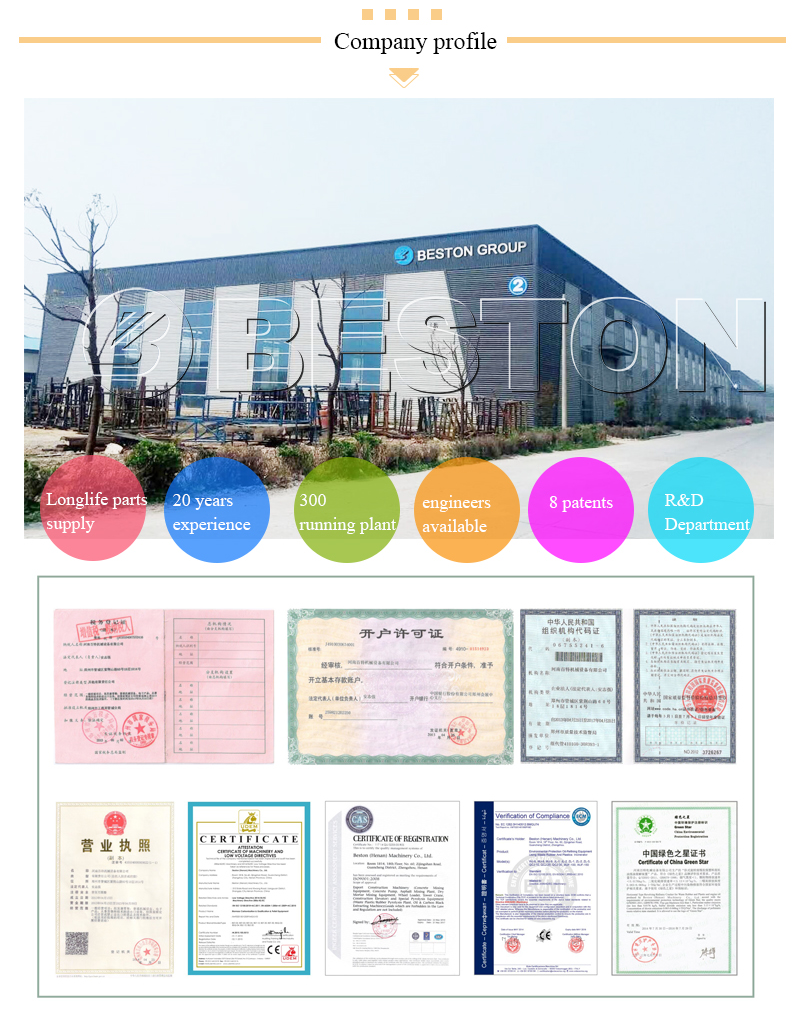 ♦Over 15 years experience in waste rubber/plastic/tyre/medical waste pyrolysis industry and used oil refinery industry
♦Over 300 running plant all over the world maket, for instance: India, Malaysia, Philippines, Indonesia, Thailand, vietnam, Pakistan, South Africa, Jordan, turkey, Poland, Russia, Canada, South Koran, Peru, Colombia...
♦Experienced engineers is available for any problems you may meet.
♦R&D Department to insure the constantly research the new technology to improve the quality and oil yield efficiency.
♦we promise provide lifelong maintainance and parts supply service for customers.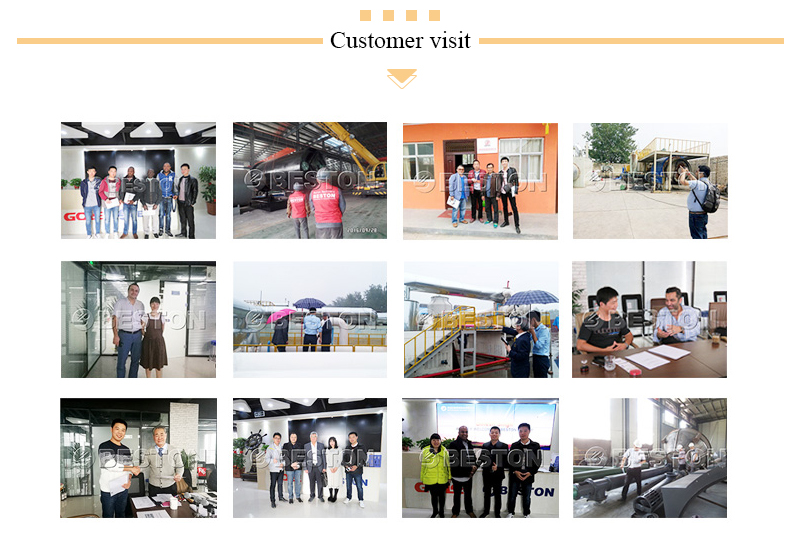 Product Categories : Urban Garbage Sorting Plant