High performance large scale city garbage sorting plant for sale
Product Description
Introduction of Waste Sorting Machine:

Based on the introduction of foreign advanced technology, after doing a lot of investigation and research work, Beston (Henan) machinery Co.,Ltd. makes up program about technology of waste sorting equipment and also develop better suited the situation of china. After garbage compression and transfer, we can take bulky waste crushing, classification of garbage sorting and recycling packaging and other supportive measures. Bulky waste can be through bulky waste crushers, sorting, sorted, and further resource pack, such as furniture and electric appliance.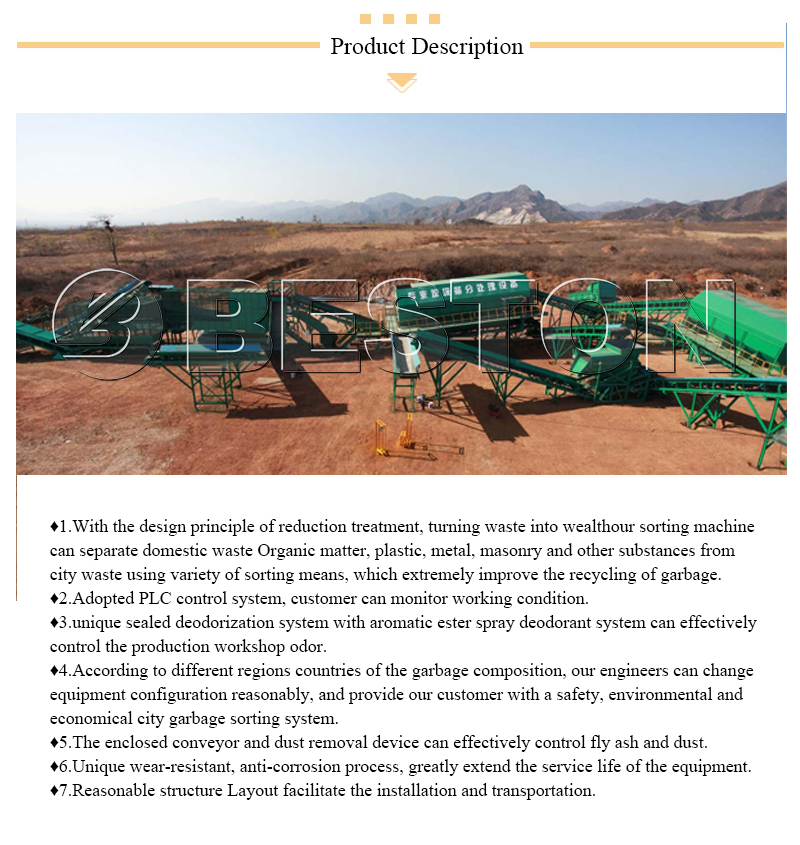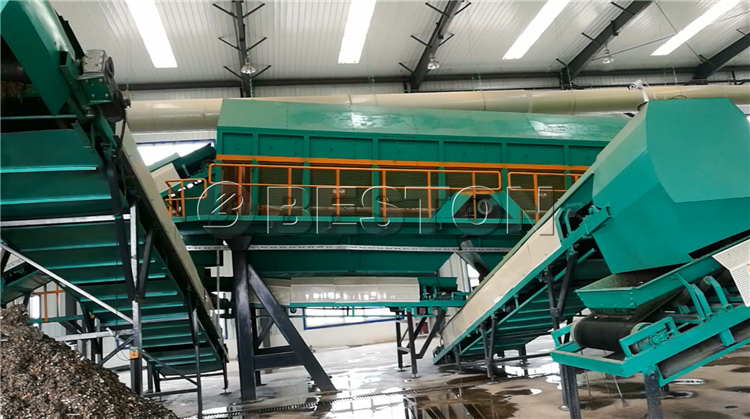 Technical parameters
| | | | | |
| --- | --- | --- | --- | --- |
| Model | BFX-100 | BFX-200 | BFX-300 | BFX-400 |
| Capacity | 100 | 200 | 300 | 400 |
| Power(kw) | 224.7 | 263 | 279 | 294 |
| Cover area(m2) | 5366 | 6112 | 6200 | 6800 |
The function of our waste sorting machine: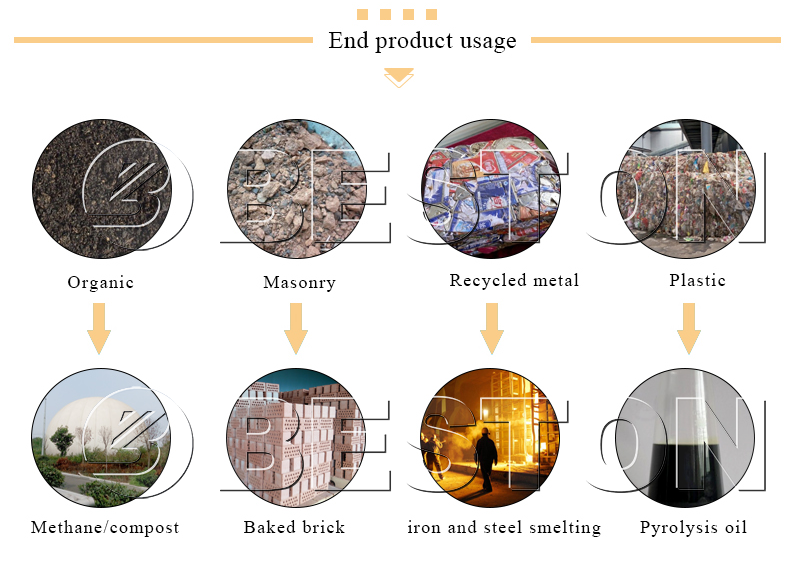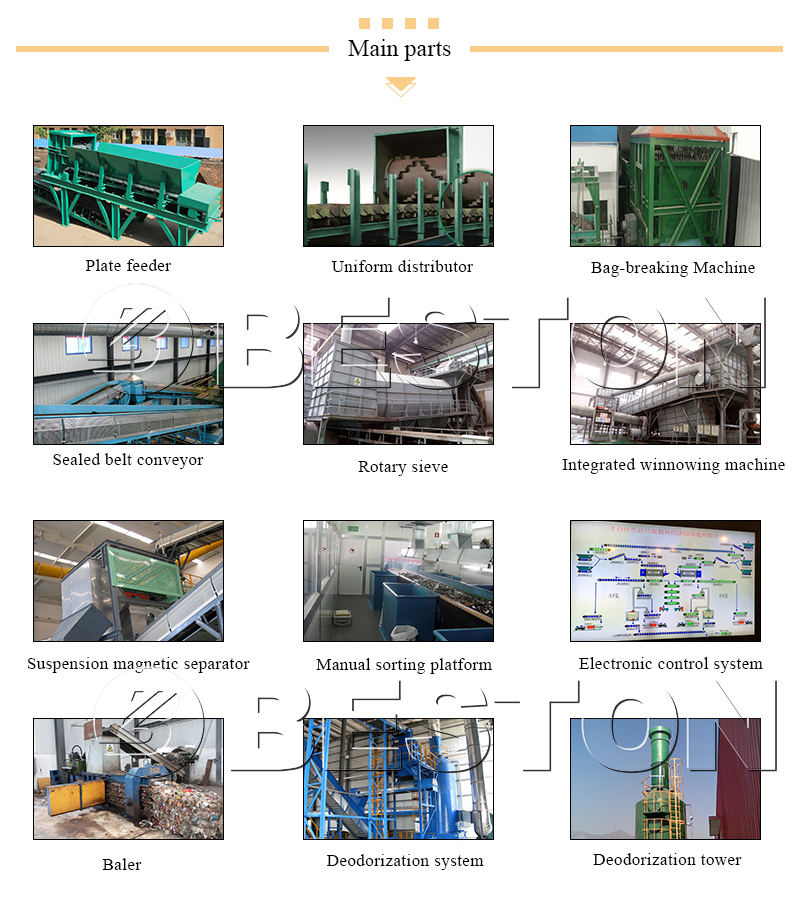 The 3D Drawing of waste sorting machine: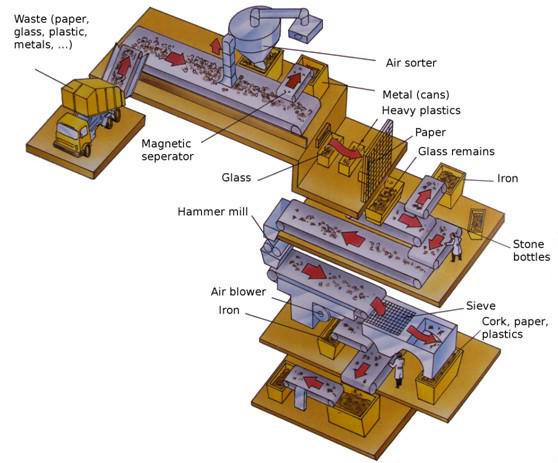 Living Garbage is another kind of treasure:
The garbage is resource but put in the wrong place, and it is a big problem troubled countries all over the world. Nowadays, the peak of China's urbanization makes processing of municipal solid waste more seriously. City is ours. In other words, the city's health relies on ours maintaining.
Household garbage does harm to environment:
Firstly, occupied surface of ground. It occupies precious land resource and human beings living space. And make bad effect on the development of industry and agriculture. A large number of garbage destroy vegetation on the surface of the Earth. This not only influences the beauty of natural environment but also destroys the ecological balance of nature.
Secondly, polluted the environment. Solid waste contains all sorts of poisonous substances. If not be handled properly, it can direct pollute soil, air and water resources. Ultimately, it causes seriously damage to various creatures, including humans.
Thirdly, spreading diseases. Garbage contains a lot of microorganisms. It is the habitat of bacteria, viruses, insects, etc and brings seriously endangers to human health.
Fourthly, leachate of garbage can change soil composition and structure. Hazardous waste harms human health through food chain. Waste destroys soil structure and physico-chemical properties, and decreases the soil fertility and water retention ability. Waste contains heavy and poisonous metals such as pathogenic microorganisms and organic pollutants. Under the rain, these poisons will be brought into water body.
Polluted water will be harmful to the survival of aquatic organisms and the opening of water resources.
Fifthly, fine particles with the wind make the air pollution more severely. A large amount of air storage sites give off poisonous gases, rat-infested, mosquito breeding. Let's just say the more than 100 kinds of volatile organic gases lead to cancer.
Sixthly, smoke-dust pollution. Because of the importance and high content of the carbon atoms, in the process of combustion, polymers become small carbon black. After combustion, garbage will produce smoke-dust which is made of carbon black. With the upward motion of air during the combustion process, smoke-dust spread into the air and eventually fall to the ground.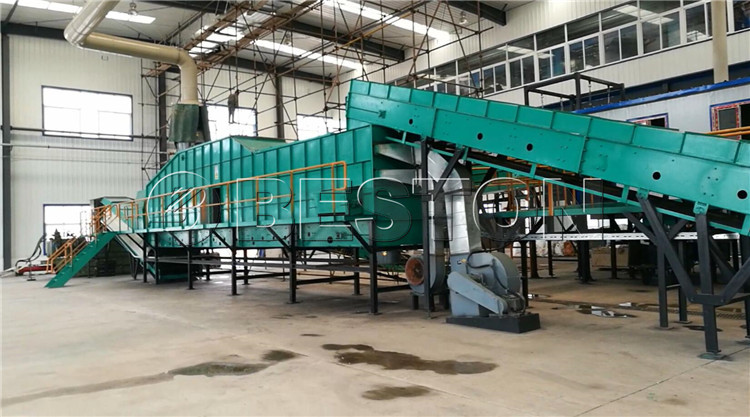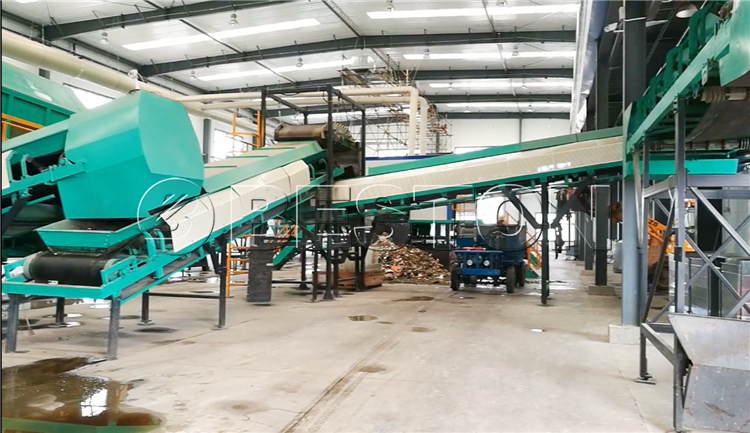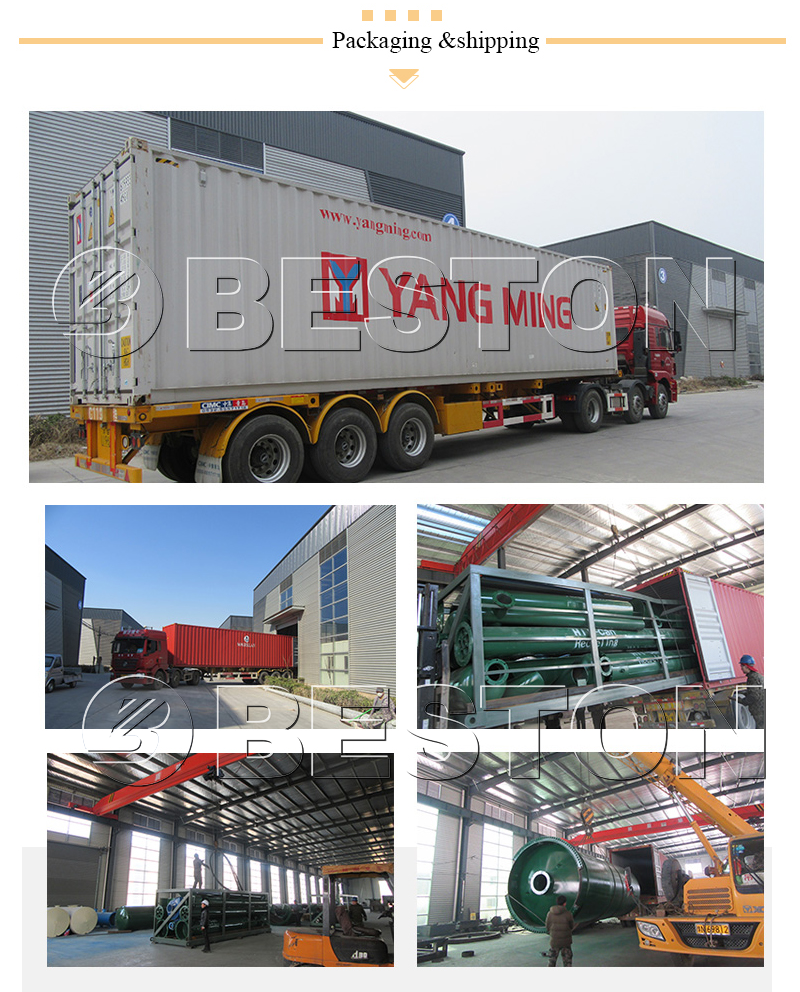 Payment terms:
*   After the contract is formed, 30% of total amount as deposit, then the supplier arrange production.
*   Before shipment, 65 % of total amount, then the supplier arrange shipment to port.
*   5% is balance paid after the whole factory successful commissioning.
*  Payment remittance term: T/T.
warranty:
12 months guarantee period.

Free wearing parts for installation, commissioning, testing and 1 month's commercial running.

Corresponding engineer(s) for installation guidance, crew training and technology  disseminating on maintanence, emergency/security handling. 
One year warranty from the date of receiving. The warranty equipment within warranty time, facilities failure is freely repaired or replaced by our company.

According to users' needs, after deliver equipment, we can send technical personnel to train operation, maintenance.

After the expiration, seller provide spare parts at cost price.

Seller provide free lifetime technical services.

Whether it is within the warranty period, once receiving a notification service, maintenance personnel to reach the user site in 48 hours.

Regular visits, listen to users' comments and suggestions on the service quality and product quality.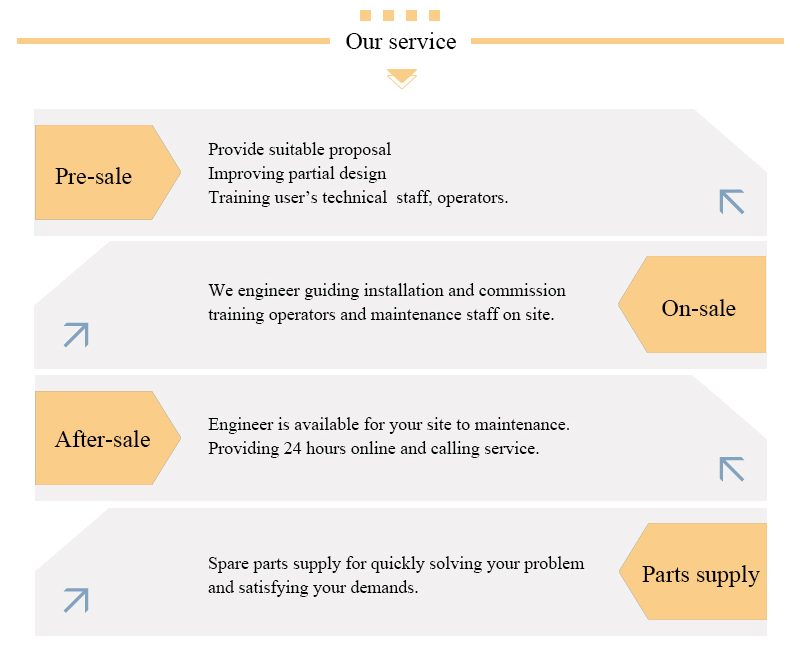 About us 
Beston (Henan) machinery Co., Ltd. is an enterprise specializing in  sludge carbonization equipment,waste pyrolysis plant, oil distillation plant and carbon black processing plant. 
Having been in this field since 1998, abundant ecperience enable us to solve your any problems ,we promise you high-end products and first-class service.
Welcome your visit and support to our Biomass Carbonization Furnace 
Hope to have the chance to cooperate with you in the near future.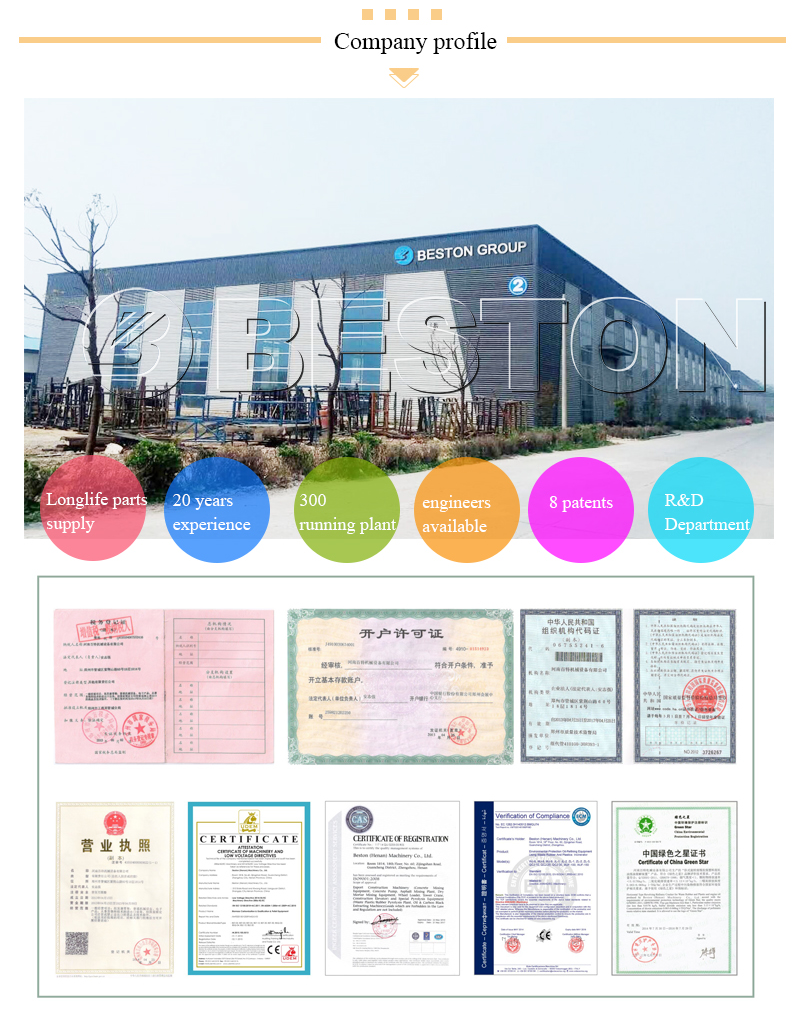 ♦Over 15 years experience in waste rubber/plastic/tyre/medical waste pyrolysis industry and used oil refinery industry
♦Over 300 running plant all over the world maket, for instance: India, Malaysia, Philippines, Indonesia, Thailand, vietnam, Pakistan, South Africa, Jordan, turkey, Poland, Russia, Canada, South Koran, Peru, Colombia...
♦Experienced engineers is available for any problems you may meet.
♦R&D Department to insure the constantly research the new technology to improve the quality and oil yield efficiency.
♦we promise provide lifelong maintainance and parts supply service for customers.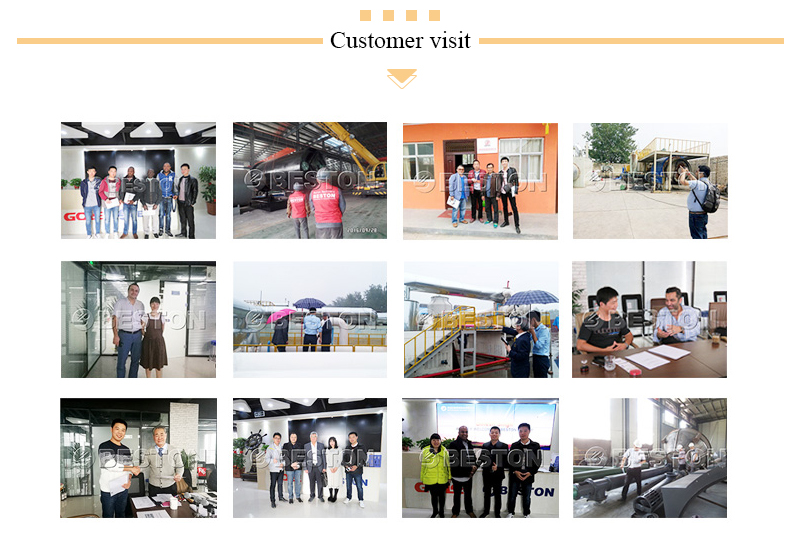 Product Categories : Urban Garbage Sorting Plant